ABOUT
US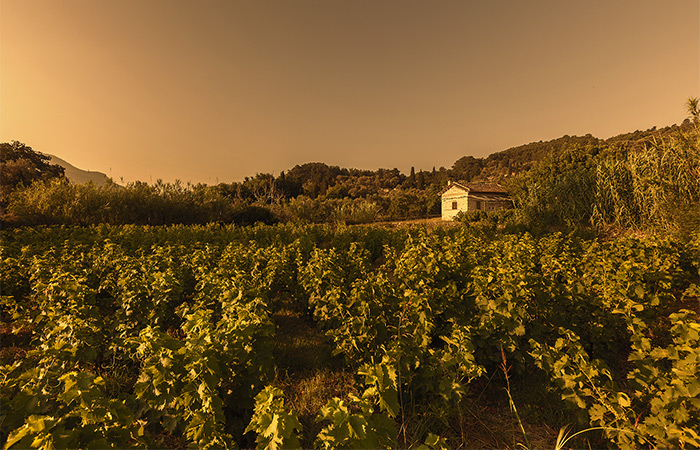 The history and philosophy of NOPERA winery began in the middle of the 19th century, when the Nopera family left Malta and moved to Samos. A few decades later, the family produced a high-quality, sweet Samian wine of the white Muscat variety, a product so fine that they were able to export it to famous customers, such as the French company Noilly Pratt of Marseilles, a company still renowned for its exceptional vermouth.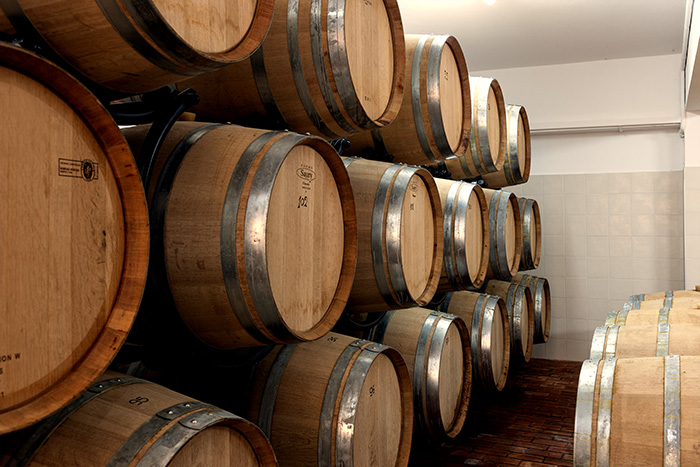 Until 2013, all the island's growers were obliged to give their crop to the local cooperative (a legislation dated back in 1934). Mitilinaios family, speicifically Evagelos Mitilinaios had a vision to revive the old winery by changing the legislation. After that, NOPERA became the first private winery in the island, nowdays allowed many other wineries to open.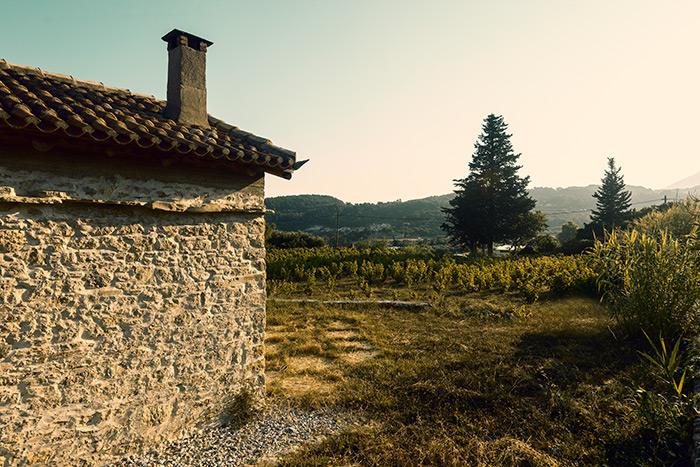 NOPERA owns three vineyards of 40,000 square meters, located across Samos, comprised of vines with a median age of 30 years.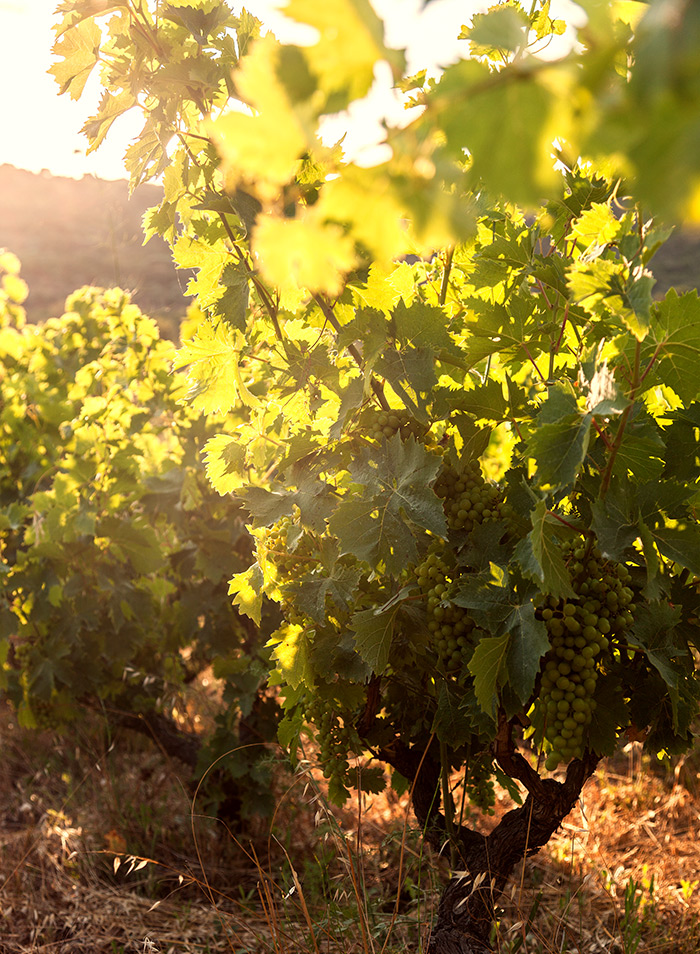 Our scope is to bring the absolute and outmost potential of viticulture and vinification within our unique ecosystem to our consumer's palette, because of its unique taste and its rich ancient history.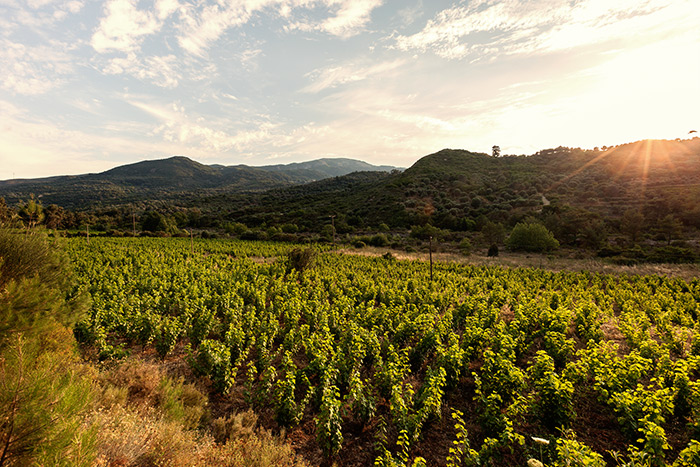 By focusing on organic viniculture respecting the ecosystem and keeping healthy vines, as well as following mild vivification procedures, we retain all the qualities of purity and character that come from our indigenous variety.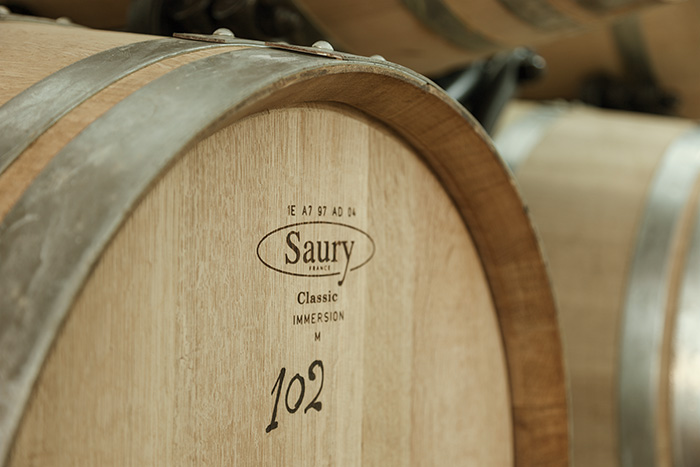 To date, Nopera, by combining tradition and innovation, produces the famous sweet Samos Muscat as well as a range of selected dry wines. The jewel in our crown remains the EPITOME label. This blend, awarded a gold Decanter medal with a score of 95/100 is a top class sweet wine of high complexity, while our last pioneer label ROYA OAK, is a unique Muscat vinified in oak barrels.